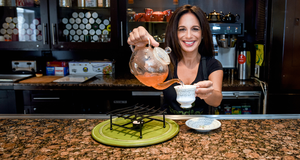 At our tea lounge - outdoor & indoor seating. curbside pickup & catering available. call us at 561.368.5200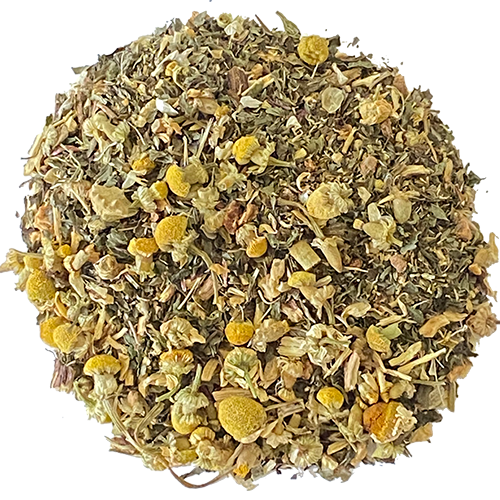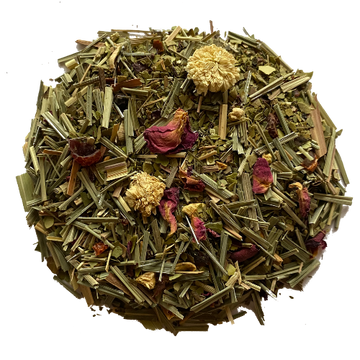 All Natural
Herbal Tea Blends
Herbal is the perfect choice if you are looking for a caffeine-free tea experience. Herbal teas offer medicinal health benefits and promote healthy digestion. Each of our herbal teas are uniquely crafted with the freshest herbs, fruits, quality spices, roots, antioxidants and infused with fragrant blossoms.
Shop This Collection
Shop All
Our Founder
Tea Time With Nata
Ever since I could remember, I've loved Tea.  I love the way different types of teas can make you feel with their magical aromas, medicinal qualities, flavorful tastes and just the rituals surrounding tea drinking.  This is the inspiration behind our tea blends. I created Trend Tea to share this love of tea, believing that it could inspire an experience of "People Coming Together Through Tea," and connecting as a group or within themselves. 
Learn More
Something Special
The Gift Of Tea
Purchase an E-Gift Card from our site or stop by our Tea Lounge to pick up a physical gift card.
E-Gift Card
What People Are Saying About Us
Over the summer I compared several brands of Moroccan Mint Tea....Trend Tea has the best tasting blend hands down....Crisp, clear and authentic to the taste.

The Staff and atmosphere at Trend Tea are Awesome.

Trish Cornish
Highest quality tea I have come across. Outstanding customer focus.

Craig Williams
Always love to visit Trend Tea!! Nata, the owner, is the nicest human being ever, and she has a really wide variety of quality, delicious, loose leaf teas, plus light bites, treats, and snacks. It's a very relaxing atmosphere, with both indoor and outdoor seating. Definitely visit Trend Tea!!

Stephanie Aguilera
Wyndham hotel - boca raton, Florida